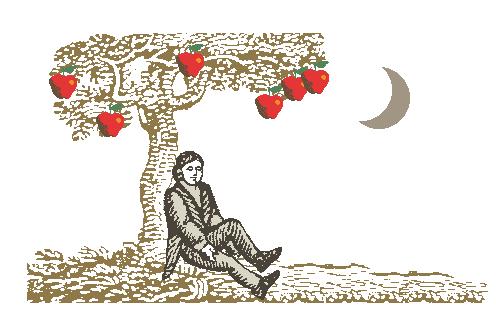 Most of you have probably been wondering how come I haven't been updating you guys with daily posts. It's because I was shooting for a 110% on my Physics midterm.
The midterm covered:
Newton's Gravitational Force

Electric Force

Conservation of Momentum

Spring Stiffness

Interatomic Bond Stiffness

Young's Modulus

Kinetic Friction

Spring-Mass Systems
The previous exam I only received 101%. He gives two extra credit problems, so I got partial credit on one, answered one correctly and missed one question the the actual test.
Physics is so freaking awesome...and besides I'M BACK TO BLOGGING!